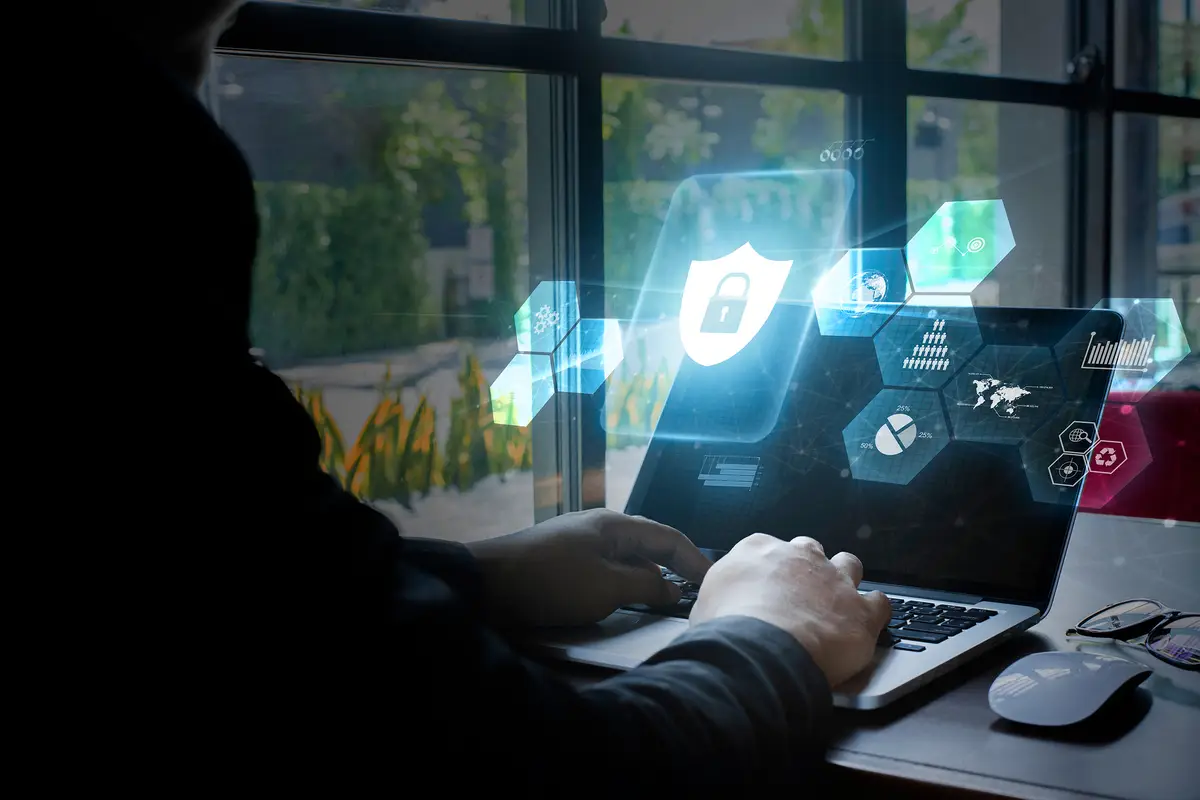 Today's digital era is called; they want you to upgrade your scalability by implementing a stellar advancement in business technology- hosted desktops. You will be shocked to hear that only about 7% of businesses around the globe have adapted and leveraged virtual desktops into their workspace and operational management.
They have also integrated it into their comprehensive support systems through an enterprise-level distinction in performance. But the rest of the 93% still suffer from security and scalability concerns in their business. Technology has presented businesses with a boon during the aftermath of COVID-19, where remote working has become a trend in the employment sector. With about 10% of the costs covered for cyber security, businesses face difficulty managing costs and staying compliant with security.
Hosted desktop services can be leveraged for this reason. This article will familiarize you with how that is possible:
Comprehensive Multi-Factor Authentication (MFA)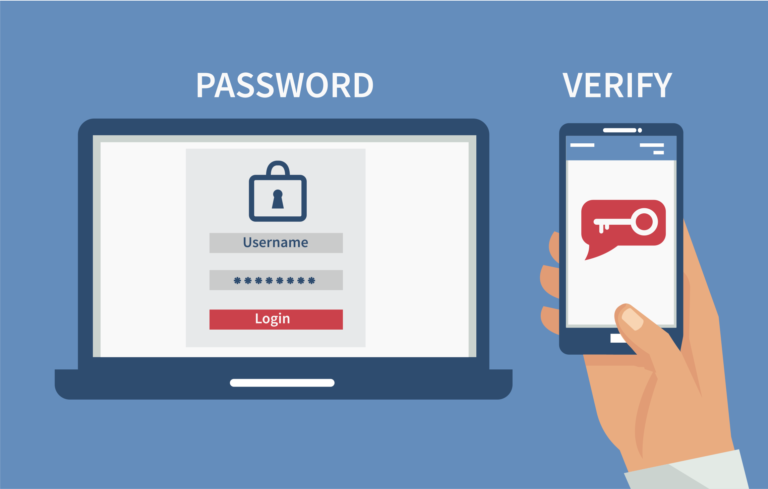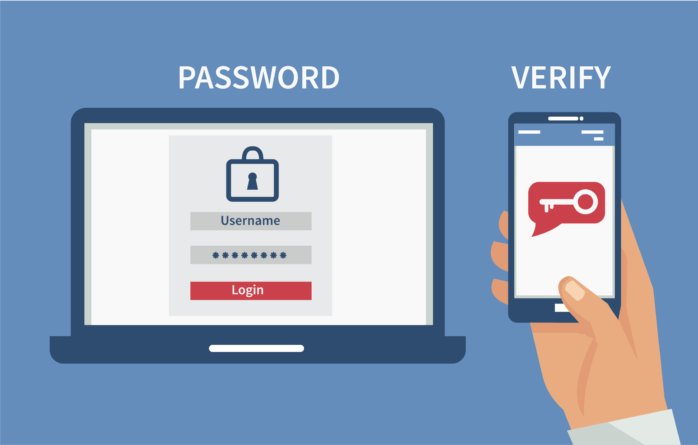 The right hosted desktop services in the UK can provide you with constant and seamless access to the organization's data and folders on a securely managed cloud-based networking platform that is efficiently backed up with cutting-edge IT support. One of the most efficient ways they provide high-end security is through MFA, which is an authentication method that has multiple layers of verification factors for accessibility.
By integrating multi-factor authentication systems in the cloud-based hosted desktop servers, there is restricted access to unauthorized personnel to the contents and information files on your desktop. MFA is inherently integrated into hosted desktop services as a core component in maintaining high standards and strong identity-based access management.
Gone are the days when you could access the information with a login credential and put your entire business at risk; hosted desktop services can provide multi-factor authentications that can effectively reduce cyber attacks and malware interventions. Login credentials had multiple reports of brute force attacks by third-party hackers, putting businesses in great danger of financial losses and sacrificing integrity. Hosted desktops provide a new layer of confidence, using thumbprints or physical hardware means.
IDS & IPS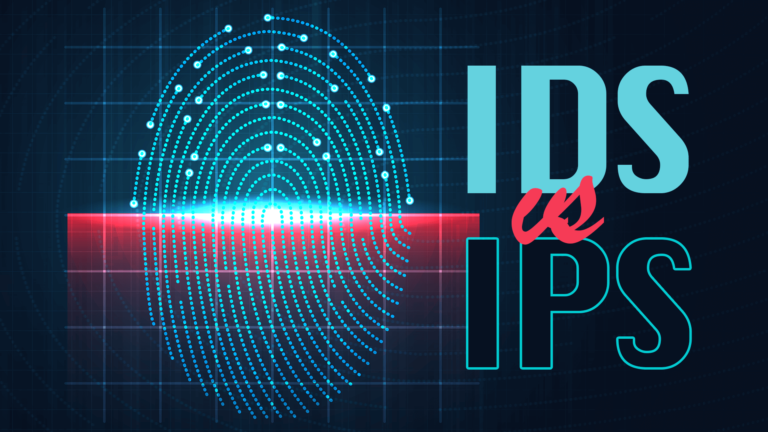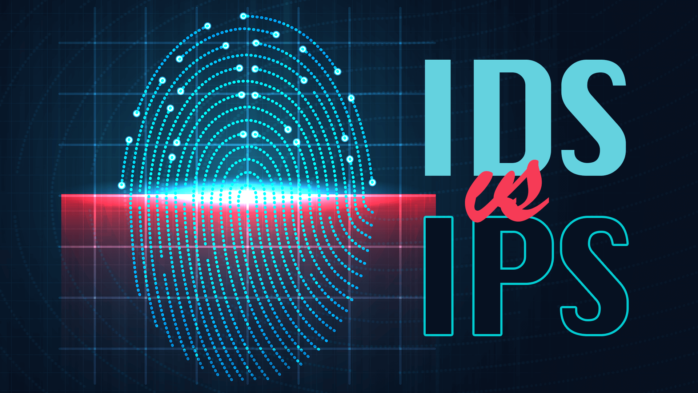 Another excellent way that hosted desktop services maintain business security and integrity is by monitoring traffic and pinpointing intrusions through intrusion detection systems (IDS). It is a system that integrates the necessary processes to constantly monitor network traffic and analyze intrusions like information exploitation or imminent threats.
Once detected, it drops terminating sessions as a network security measure. Intrusion Prevention Systems (IPS) ensure these security measures are integrated into the hosted desktop server, thereby preventing potential threats. These systems are also integrated into next-generation firewalls for enhanced security.
By monitoring the traffic, IDS and IPS can detect malicious behaviors and exploit vulnerabilities in the cloud services. It blocks them through the endpoints of the network, thus making them crucial parts of security at the edge of the network and in the overall information center. One way they work is through signature detections, which execute a comparability code of signatures.
Although simple, it uses a string of comparison operations and constantly monitors the current units. Anomaly-based and stateful protocol analysis detection also integrates variability and deviation analysis for spotting threats. Protocols that have been defined for a particular workspace are also used as a basis for analyzing deviations.
Firewalls & Encryptions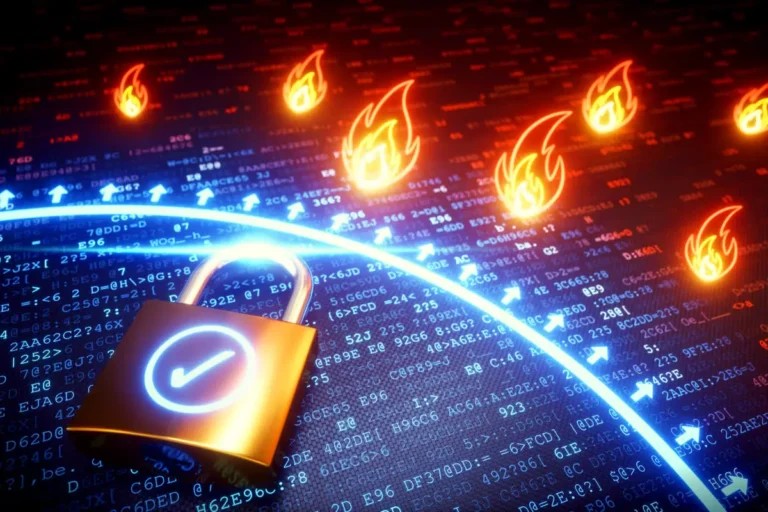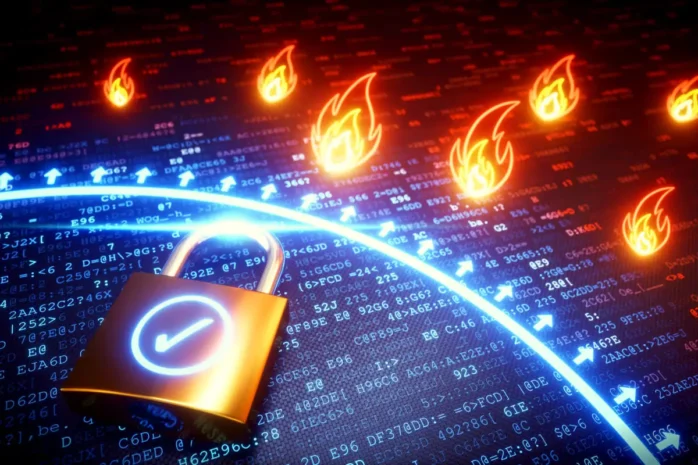 Hosted Desktop services also provide premium firewalls and anti-virus programs over the cloud server, ensuring the network is free from cybercrime and malware attacks. Moreover, they have strong security measures compared to a conventional desktop, which is most susceptible to physical and cybercrime. By accessing business information, it becomes easier for clients to integrate complex encryption and decryption keys during data operation and transfer.
Organizations can centralize data and control user access based on their clearance level and the sensitivity of the information. By providing different levels of accessibility for each user, it becomes easy to maintain the integrity and security of business operations, ensuring that the information is accessed only for work purposes. This form of restricted access is cost-effective on hosted desktop servers, where access controls can be easily implemented on individual and group levels. As such, certain individuals with high clearance levels are given more access to edit and handle information, while others have restricted access.
Secured Environment
Hosted desktop servers are the best and most secure environment. It is the best option for collecting, storing, handling, and disseminating informational resources of the business. Hosted desktop services provide users with a controlled and restricted environment through MFA and other security barriers.
By implementing robust security measures for data safety, businesses are given the confidence level to focus on operations and improve productivity without worrying about cyber crimes and unauthorized access to data servers.
Backup & Recovery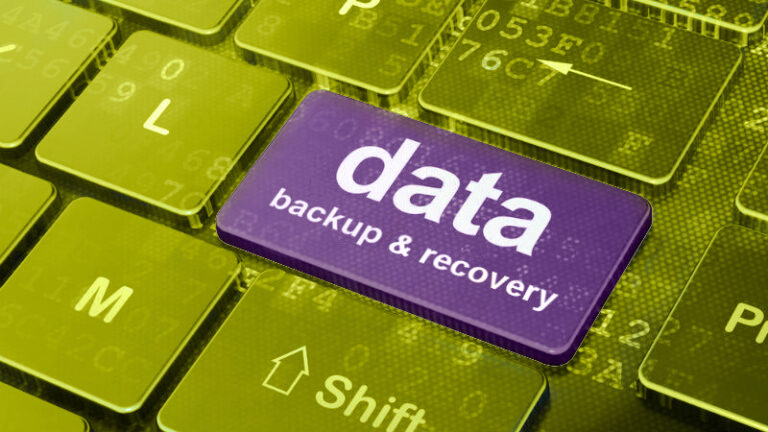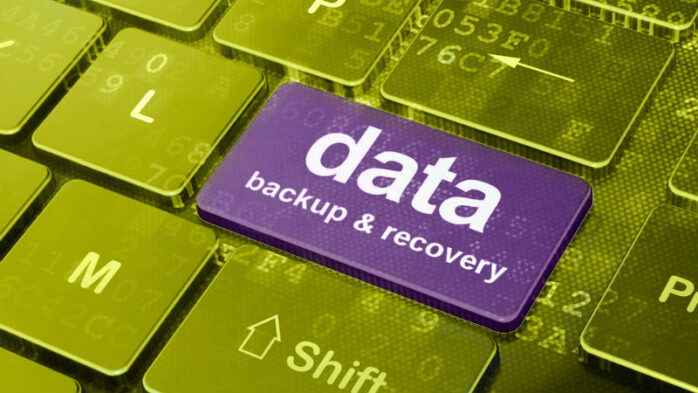 Hosted desktop services can also implement backup and disaster recovery solutions on which businesses can centralize their servers. By implementing these robust solutions, businesses need not worry about expensive personal and crucial data losses in their organization. Cloud-based networks already have your data saved on the cloud, providing adequate protection from physical and cyber-attacks.
In the event of data loss, backup and recovery protocols are implemented into the system so that business operations run as smoothly as possible. The regular and instant backups of servers will ensure that businesses can instantly recover from disasters and that all operations are resumed effectively. It also saves server information and failover systems with minimized downtime and effectively manages data-driven disasters.
Data Privacy Compliance & Scalability
Hosted virtual desktops make it simple for organizations to abide by data privacy laws. Businesses can easily establish data privacy rules and adhere to data privacy laws like GDPR, CCPA, and HIPAA when data is held on a centralized server. Providers of hosted virtual desktops often have a great deal of experience with data privacy laws and can offer advice on compliance.
Conclusion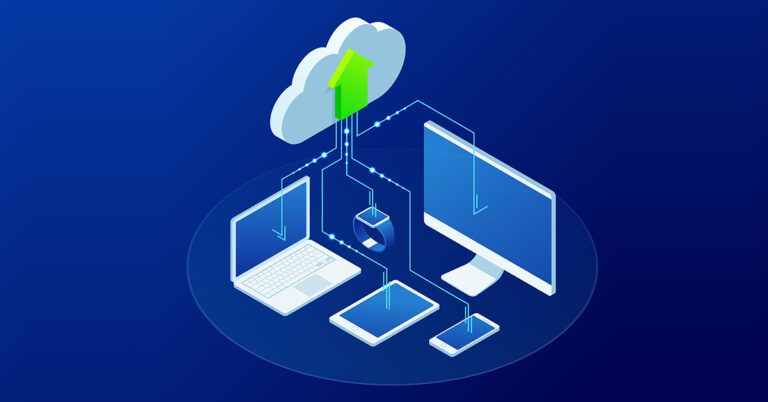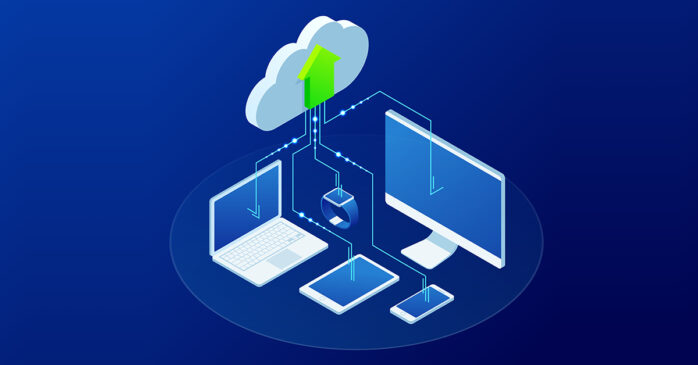 Hosted desktop services, also known as VDI, have taken over the corporate world with their sleek and comprehensive access to desktop applications, information, servers, and other settings on a cloud-based reliable platform rather than on a physical device susceptible to a greater degree of damage. From multi-factor authentication to complex data encryption, your hosted desktop service provider can provide you with a dynamic level of security that your business has yet to leverage.
They provide a secure and scalable solution by controlling access and environmental factors on a remote cloud-based server. It also implements a controlled environment for information storage, backup and recovery, compliance with information privacy regulations, and other benefits crucial today.