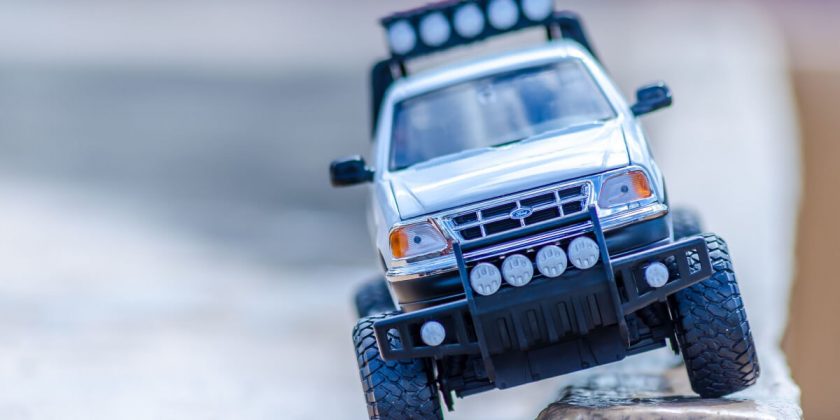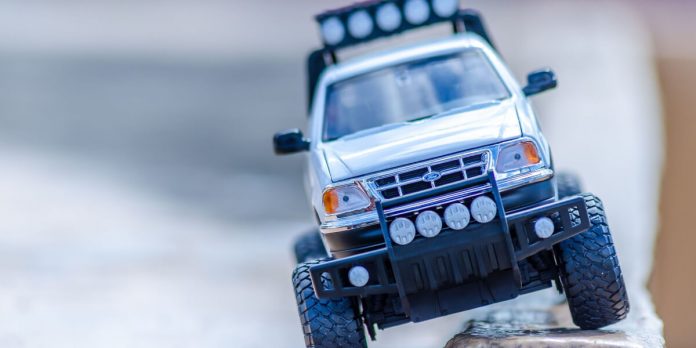 RC car stand is a great tool for every RC enthusiast, and why not? It helps them explore the parts of RC car and maintain them too. And not only that, they can put their cars on display after playing with them.
Therefore these stands are also known as RC car display stand. Here in this article, we show you the best RC car stands you can buy online.
List Of Best RC Car Stand
The stands in this list are suitable for all sorts of expensive and inexpensive RC cars, trucks, and buggies.
1. Duratrax Pit RC Work Stand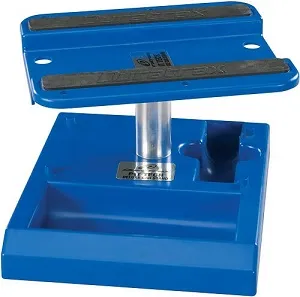 The Duratrax Pit stand has to be on our list since it is one of the most sold and highly rated display stands on Amazon. This large-scale RC work stand can be your workstation for all sorts of RC cars like 1/8, 1/10, and 1/12 scale cars, buggies, and trucks.
Build with polyester and aluminum, it is sturdy enough to hold heavy RC cars with ease. Moreover, the rubber molded upper plate firmly holds the chassis of the car.
The upper plate is designed with a dropped center section so that even if you have a car with uneven chassis bottom it will easily accommodate it. Also, the plate is 360 degrees rotatable so that you have access to your car from all sides.
The best part about this workstation is that you can disassemble the aluminum rod and keep it safe in the compartment built in the base. This way you can make this RC stand compatible with storage and transportation. Overall, it is one of the best RC car stands you can buy your RC car.
2. Hobbypark RC Workstation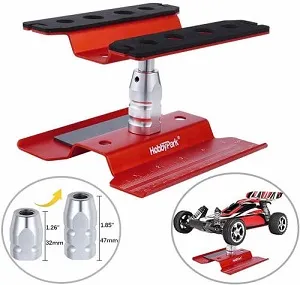 The other RC work stand on our list is from Hoobypark. It is a workstation that you can use to build and repair your RC car and obviously you can use it as a display stand as well. It is compatible with all the medium size RC cars, trucks, and buggies.
All thanks to its aluminum alloy design, it looks quite sturdy and stylish as well. Talking about the design, the upper plate on this workstation is also rotatable just like the previous stand.
Here, the upper plate is padded with foam that helps increase the friction between the chassis and stand. And hence prevent the car from slipping off it.
Since it is a workstation, it also has a magnetic plate on the bottom that will hold the metallic part of the car while repairing it.
Moreover, it has a scale on the bottom plate that helps you measure the parts of your RC car.
Here you can also adjust the height of the stand if you want. So overall it is a good buy for people who repair and rebuild RC cars on their own.
3. Losi Car Stand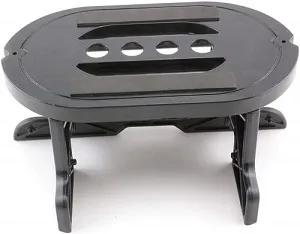 The third and last RC car stand on our list is the Losi car stand. Unlike the other two stands on our list, this one is totally made out of plastic.
However, that doesn't mean that it is weak and can not lift the weight of your RC car. On the contrary, it can easily lift heavy RC trucks and buggies.
Also, it provides a good non-slippery grip to the chassis and holds it firmly to its position. Moreover, with its built-in shock holder, it allows you to change the fluid of your car without any shocks from rolling over.
This car stand is very easy to carry around as well. You can simply snap together all the parts of the stand and make it compact enough to fit with the RC car tool kit in a carry bag. Also, it is very easy to assemble it back.
So, you can definitely have a look at this RC shock stand as you will not have to buy the shock stand separately.
4. Hobbypark Repair Workstation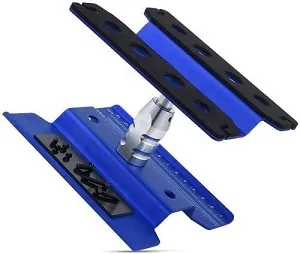 This RC car work stand from Hobbypark comes with a built-in hole in the stand so that you can easily rebuild the shock and chassis of the car. It has a 360-degree rotatable upper plate so that you can easily inspect and repair the car from all sides.
Moreover, the upper plate is padded with a non-slippery foam which ensures the car stays on the stand firmly.
Also, the stand is detachable i.e you can dismantle the stand when not in use for easy storage. The lower plate of the stand is also very usable, it has a magnetic plate that holds the metallic parts of the car for easy repairing.
There's also a scale provided on the bottom plate of the stand to measure the length of the car's parts.
However, the best part about this stand is that its height can be adjusted, which allows you to use this stand for different RC models such as RC cars, trucks, and buggies.
Also, it is made out of aluminum alloy which provides it great stability and sturdiness. So overall, you can rely on this product for repairing and maintaining your RC car.
Conclusion
RC enthusiast spends a lot of money on their favorite RC cars and their maintenance. Buying one of these best RC car stand will help them maintain the car more effortlessly. If you ask me I personally like the Hobbypark RC Workstation due to its versatility, but you can go with any of these RC cars stand as per your likings.
FAQs
1. What material is best for the RC car stand?
Polyester and aluminum alloy is a great stand material. These materials are lightweight and sturdy enough to hold heavy RC cars.
2. What is the purpose of the RC car stand?
An RC car stand has two purposes, first is to work as a workstation where you can repair or wash your RC car. The second is to work as a display stand so that you can put your car on display when you are not using it.
3. Can an RC stand work for all RC brand cars?
Yes, mostly all stand work well with different RC cars as long as the car is not too big or too small for the stand.
4. Why you should use a stand?
Repairing and maintaining an RC car without a stand is not an easy task. Using a stand, you can easily lift the car up from the ground and repair the internal parts and chassis of the car without flipping it over.